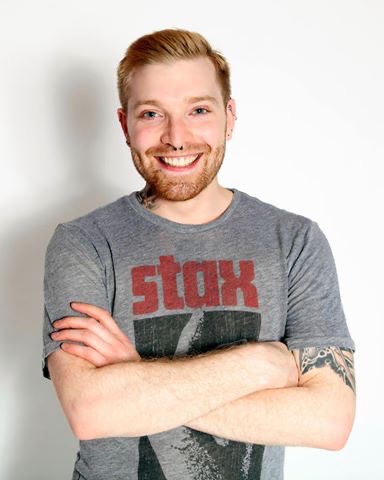 Journeyman Stylist
Brief info
Perimeters has welcomed back Tyler Maurice.
Tyler is a skilled and accomplished Level 3 hair stylist, session stylist and educator living in Regina, Saskatchewan and experienced in cutting, styling, coloring, chemical texture services, as well as photoshoots and session work.
As an educator and session stylist he is committed to bringing you the latest in styles and services; helping you take all the looks of the cat walk right out to the side walk. This is shown through the many photoshoots, fashion shows and events and tv appearances he has done. He was also the resident hair guru on CTV's Morning Live Regina and is the style and was trend contributor to the popular blog The Rooster, www.the-rooster.ca.
He also worked as an educator and texture specialist for ISO - Innovative Styling Options, a very established styling, color and texture brand. In the past, Tyler has also done work like this for JOICO, a company committed to the art of healthy hair. He has also been trained by Tony & Guy and Prive.
His philosophy on hair is helping everyone feel as beautiful as he can make them look and prides himself on always leaving your hair in better condition that when you came in! He also gives a great blow out ;)