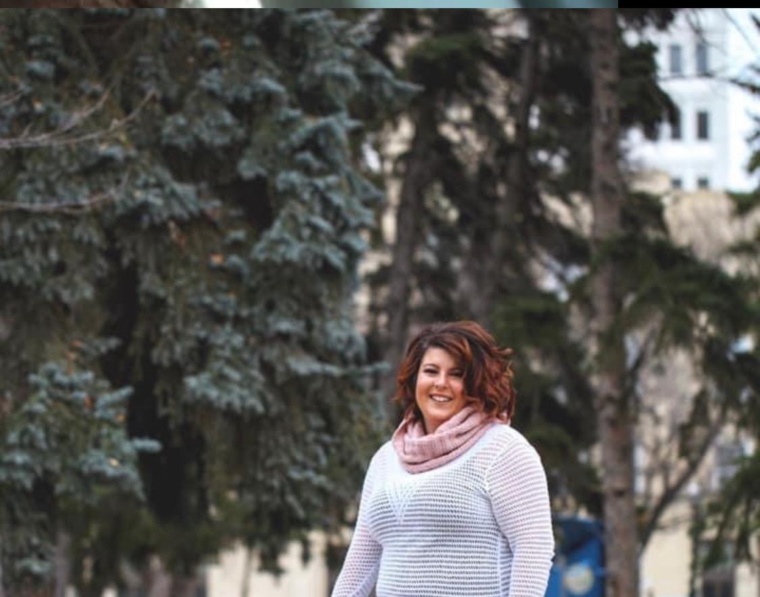 Journeyman Hairstylist
Brief info
Morgan is a journeyman hairstylist that has been in the industry for 10 years .
Whether it's creating fun and trendy fashion colours, sophisticated and clean men's fades, or amazing dimensional blondes, she has a passion to have her guests leave feeling their best.
She loves taking classes and learning new techniques and skills to bring back to use behind the chair.
Rejoining the Perimeters team brings Morgan back to working with Aveda colour and a team that shares the same passion and drive for their guests.
Wendy was born and raised in Regina, she has also resided in Victoria, Edmonton, and Toronto throughout her career. She returned "home", continued her education, and with the support and encouragement of Brian, raised a handsome and talented son, Tyler. Her male-dominated household includes a miniature schnauzer, Griffin.
Wendy participates in the Walk for Water campaign sponsored by Perimeters and supports the Alzheimer's foundation. She has many satisfied regular customers and is always happy to welcome new clients.