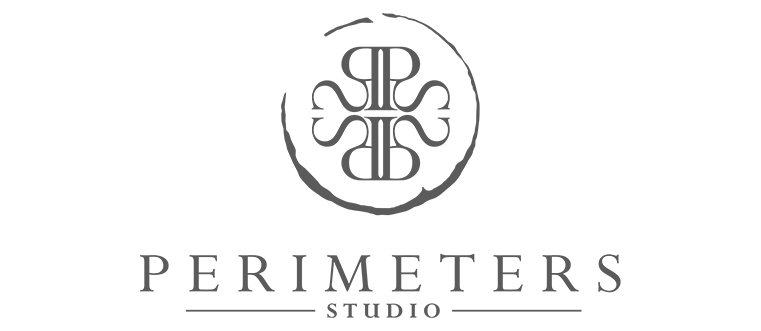 Hair & Esthetics
Providing you with extraordinary personalized attention; our studio was designed to provide an atmosphere that offers you a relaxing experience whether you are preparing for a special occasion or simply need to rejuvenate. We are here to help you!
Who we Are
Perimeters Studio has been in business since 1997 and is owned and operated by Tamara Lomenda-Camacho. When Tamara opened Perimeters Studio she envisioned a destination that was different than other salons. For one thing, she doesn't call anyone a client. "We like to refer to the people who come here as guests," she says. "The term 'client' doesn't represent the relationship we want to create in the salon. We want our guests to feel truly special from the moment they walk into our space to the moment they walk out."
The guests at Perimeters Studio know that they are going to be pampered from the moment they walk in the door. From the gracious reception to the soothing natural lighting, to the deep leather chairs, Perimeters exudes an ambiance of spoiling their guests. Once inside, they can choose from a comprehensive menu of feel-good services. Perimeters offer luxurious scalp massages, personalized hair design and coloring techniques along with the simple indulgences of manicures, pedicures, gel nail applications and waxing to the finishing touches of makeup application and skin care.
With a fantastic venue, great products, and award-winning stylists, Perimeters is the place to go for a great new look and the ultimate in customer service.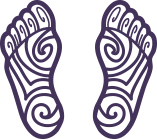 Choosing a line for our clients is not something we take on lightly. We've chosen this line because of the way it is intuitively organized combined with the technology and ingredients.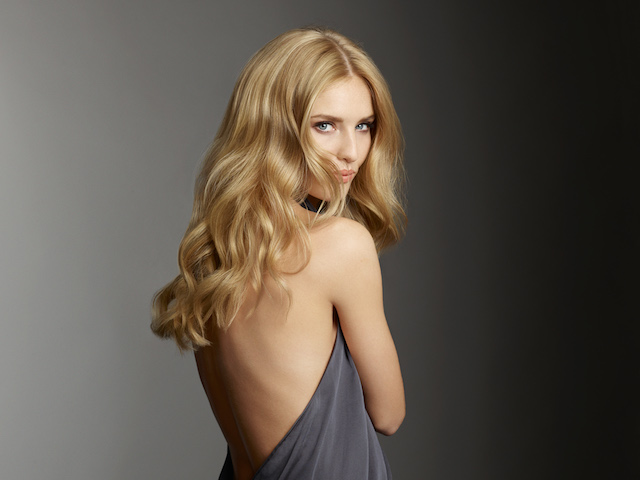 Rejuvenate
Our Top Spa Offers
Treat yourself or a loved one to one of these specialty curated packages
Next Level
Hydrating Hair Cut
Why settle for a basic hair cut when you can get a hydrating haircut? This service leaves your hair feeling nourished providing hydrating care to repair your hair from the inside out. For up to 95% less breakage.
Book Now
special offer
Mother's Day Special
Manicure + Pedicure + Blow-out
Treat mom to something extra special this year. Offering our Therapeutic Manicure + Pedicure and a beautiful blow out leaving mom feeling refreshed.
Father's Day Special
Men's Cut + Straight Shave
Treat Dad to some "Me time", featuring a cut & straight shave.
Book Now
We use products of the best brands only